SOCIAL PROGRAMME
September 17th, 2019
Visit to the Bolshoi Theatre of Belarus (Opera and Ballet Theatre)
The national academic Bolshoi Opera and Ballet Theatre of the Republic of Belarus is the only opera house and the largest theatre in the Republic of Belarus located in Minsk. The theater building is a model of Soviet pre-war constructivism, that has the status of an architectural monument of national importance.
Ballet "ANASTASIA"
Choreographic legend in two acts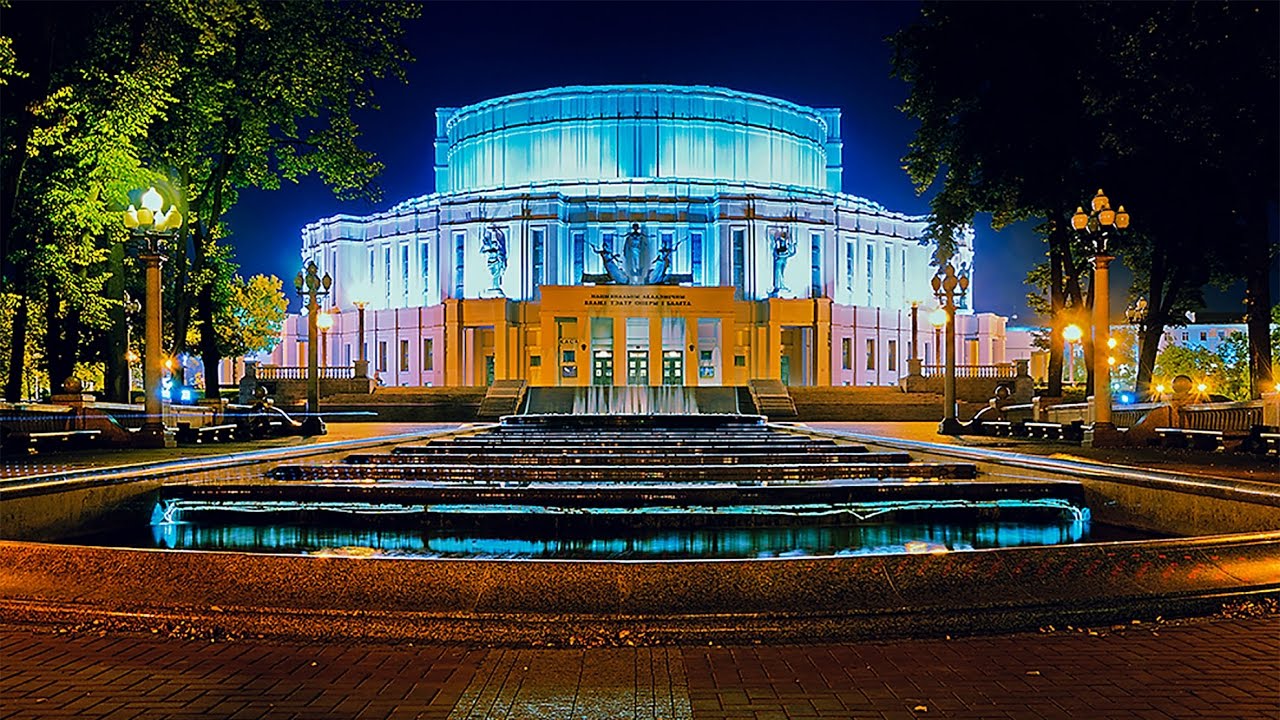 It is expected that the ballet starts at 19.00, duration 2 hours.
September 19th, 2019
Tour of Minsk
  -   unique double decker buses and retro phaeton
  -   audio guide in 8 languages
  -   18 main sights: Railway Station, Nezavisimosty square, Palace of Republic, Circus, Pobedy Square, Academy of Sciences, Botanical garden, Children's Railway, National library of Belarus, Yakuba Kolasa Square, Komarovskiy market, Trinity Suburb, Pobedy Park , Independence Palace, Minsk Arena, Olympic Committee, Sport Palace and Town Hall
You will be able:
  -   to get acquainted with the past and the present of our city
  -   to learn the historical mysteries of Minsk and how it managed to be restored after numeric wars
  -   to visit highways and squares
  -   to find out the peculiarities of the Government House construction process which was created without use of machine equipment
  -   to travel along the wide Praspyekt Nyezalyezhnastsi designed by an example of Nevsky prospect in St. Petersburg
  -   to visit Zamčyšča, the place where ancient Minsk was founded
  -   to visit the best museums